Welcome to Sample Aviation!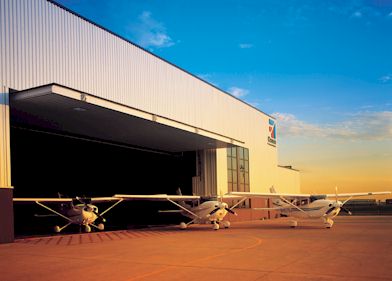 Sample Aviation is a professional flight school and aircraft rental company with over 600 years of experience teaching people to fly. We have a full time staff of professional flight instructors and a fleet of new Cessna aircraft. Sample Aviation is a Cessna Pilot Center.
Discover flying. Call us today or click here to schedule your Discovery Flight.
Sample Aviation is located at the ABC Airport in Southeastern Transylvania, about 25 miles SW of Gotham City.
Please let us hear from you.
Sample Aviation
Transylvania Regional Airport
2345 Airport Drive
Transylvania, XX 22345
Phone: 901-000-0000
Fax: 901-000-0001
Email: you@sample.com
URL: www.sample.com